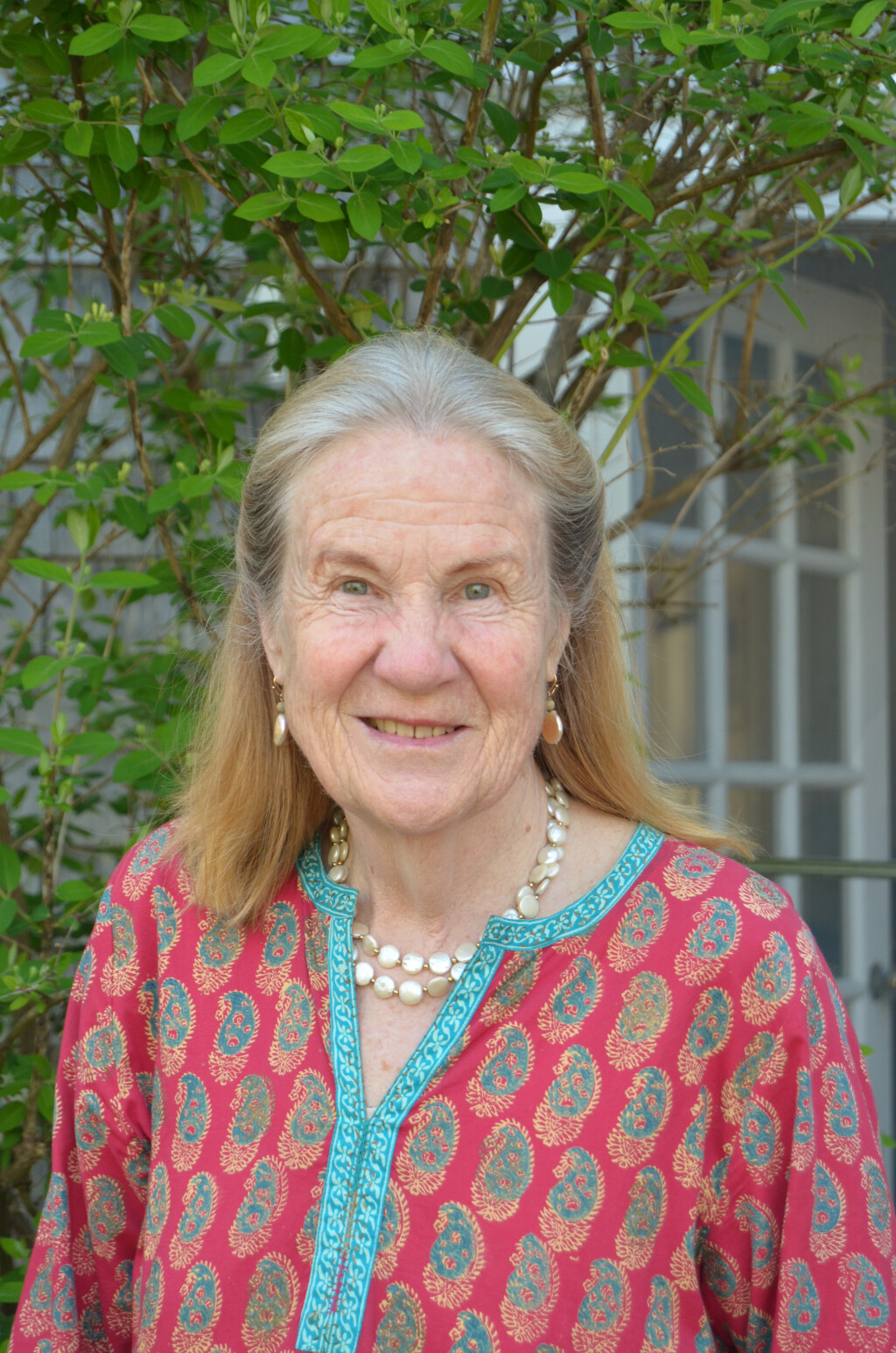 Beverly Hall
A cradle Episcopalian, Beverly has been involved with St. Paul's since arriving on Nantucket in 1965. She served on the Vestry under Joel Ives, Andrew Foster and the late Gene McDowell. Her New York City spiritual home was the Cathedral of St. John the Divine where she was the photographer-in-residence for over fifteen years.
In 1998 she began a journey that had been contemplated for years by entering the Episcopal Divinity School in Cambridge, MA. In 2002 she received her Master's in Divinity with a major in pastoral studies. Previous to that her education consisted of a degree in English and Art History from Columbia University and a Masters from Johns Hopkins.
Beverly has been a resident of Madaket since 1965, when she created and established the CHILDREN'S GALLERY on Old South wharf. In 1972, she transitioned into BEVERLY HALL PHOTOGRAPHY with a specialty in family portraits. Beginning in 2016, she has expanded her repertoire to include becoming Hanna Monaghan at Greater Light. "Through all these experiences, I have felt the guiding presence of the Spirit in my life choices," Beverly said.
In 2013 she married David Billings and together they have established a welcoming home for friends and guests as well as creating an Asian Art Museum surrounded by a magical garden and three fish ponds.