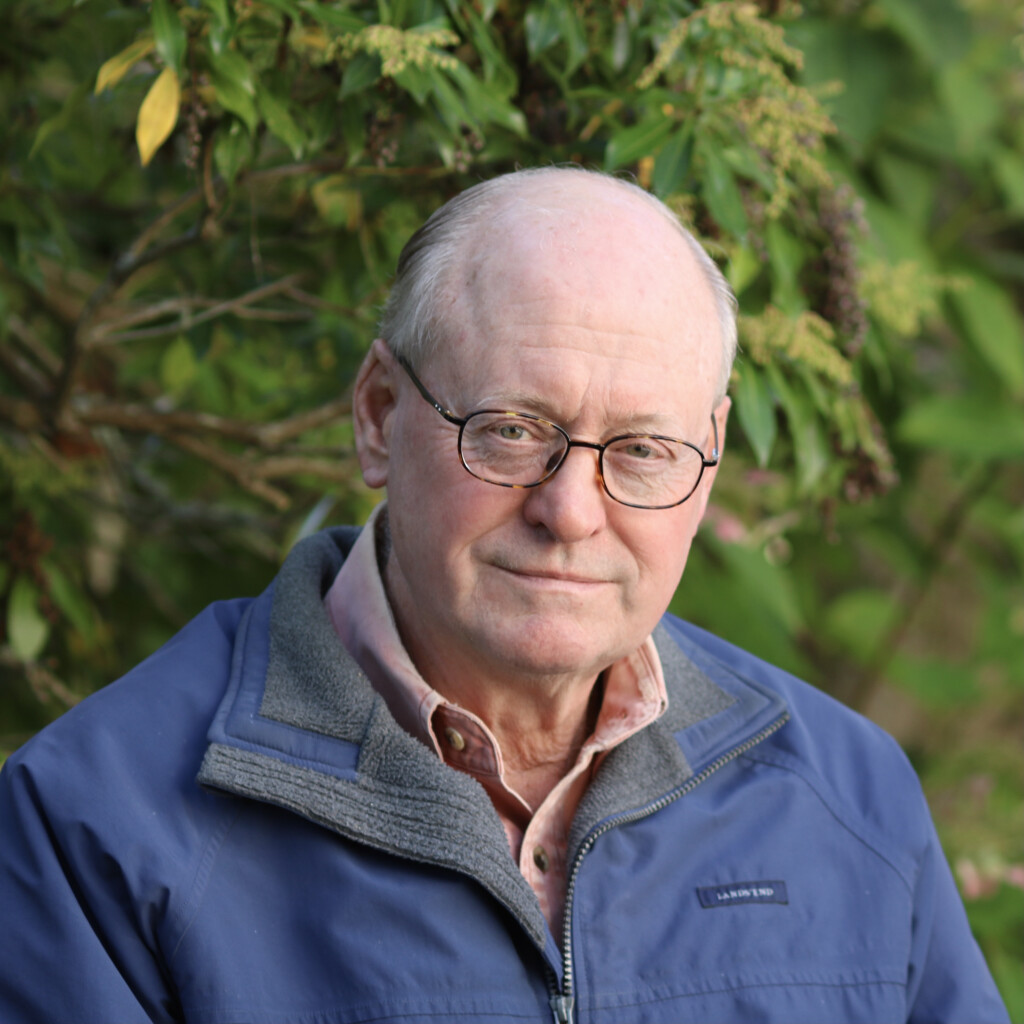 Phil Smith
Phil Smith and his wife, Ann, have been long time summer residents of Nantucket and parishioners at St. Paul's since 2000. Phil has been active in the Episcopal Church for many years serving as a vestry member and the treasurer of the Church of the Heavenly Rest in New York City. After moving to lower Manhattan, he and Ann joined The Church of the Ascension where he is also on the vestry.
Phil attended Tabor Academy and then Stevens Institute of Technology where he received a degree in Mechanical Engineering. His business career began at The Bank of New York, where he worked for over 15 years. Since then, he has worked in investment banking and is currently with a boutique firm specializing in mergers and acquisitions and capital raising for middle market firms in the healthcare information technology sector.
In May 2017, Phil was elected Trustee Emeritus after stepping down from the board of Tabor Academy after 30 years where he had served as its treasurer and chairman of its Finance and Trusteeship Committees. He currently is on the board of the Nantucket Shellfish Association and is a member of the Nantucket Yacht Club.